MEMBER BENEFITS



Interchange Business Organization believes in going the extra mile for members. By negotiating with companies IBO is able to supply member benefits to cut costs for members. IBO is always looking for new benefits for members to decrease costs and increase revenue.
————

Save on your office supplies at T-Rex.  All IBO members and their company get a 5% discount on the T-Rex website.
Sign up for T-Rex:IBO Member 5% Discount
————



————


Cruise One is now giving IBO members discounts for your dream vacation. Visit IBO member Cruise One Discounts and save on your next vacation.


————




————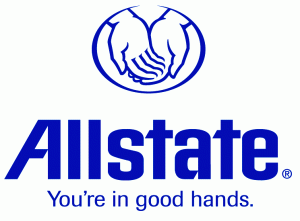 ————


Allstate protects employees, too A name your employees can trust is a true benefit. That's why Allstate Benefits is one of America's leading voluntary benefit provider. We offer a comprehensive and competitive product portfolio.Are your employees in Good Hands? They can be.As a leading provider of voluntary insurance products, Allstate Benefits offers companies a broad product portfolio with competitive pricing, easy enrollment and hassle free claims processing.Group & Individual Products


————


Our group and individual insurance coverage can help provide protection for individuals and families from financial burdens due to unexpected death, illness or injuries.


————
Group Product: Critical Illness
Individual Products: Accident, Cancer, Critical Illness, Universal Life, Disability, Term Life
Click on the link to find out more about our products. ALLSTATE
————
To learn more about what we can offer you and your employees, Please contact Rosemary D'Amico Catalano at (516) 773-0008.